Jar Covers and Labels
Sheila Mannes-Abbott's designs for Kitchen Labels add that finishing touch to home-made produce. There are labels and jar covers suitable for Jams, Chutneys, Pickles, Preserves and Relishes.
We are proud to say that our carriage costs are very modest: Any size of order sent within the U.K. costs: £2.95 - Europe £4.95 and to the rest of the world just £5.95






Gummed Jar Labels
Circular Gummed Labels 65mm (2.5") dia. £2.50 for 50 labels

Rectangular Gummed Labels 100mm (4") wide. £2.50 for 50 labels
With a choice of 6 Gummed Jar labels, all products are catered for.
Sold in packets of 50 per design. Gummed Jar Labels are available for all types of Home Made produce
Self-Adhesive Jar Labels
Self-Adhesive Labels 70mm (2.75") wide. £2.75 for 50 labels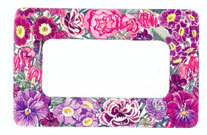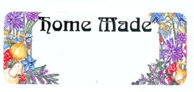 With a choice of 7 self-adhesive Jar Labels, all products are catered for.
These self-adhesive labels have designs compatible with both sweet and savoury products. All labels are sold in packets of 50 of a design.
Herb Spice and Dry Goods Labels (self-adhesive)
Labels 70mm X 28mm (2.75" X 1.1") £1.60 / 24 labels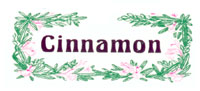 Herb, Spice and Dry Goods labels are available as sets. 24 Spice Labels (#4502), 24 Herb Labels (#4501) or 24 Dry Goods Labels (#4503). The set (#4504) is left blank for your own use.
Decorative Paper Jar Covers
These covers are 150mm (6") dia. Suitable for 1lb jars. £4.25 for 50 cover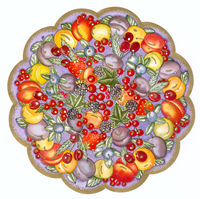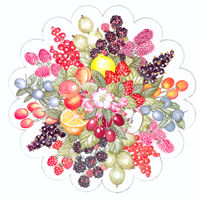 Also available:
Waxed discs - packets of 100 - £1.25
Cellophane discs - packets of 100 - £1.25
Rubber bands - packets of 400 - £1.25
Personalised Self-Adhesive Jar Labels
63mm x 38mm (2.5" x 1.5")
Are available at £4.95 per 100 (minimum order 200)
As an example:
The following designs are available for personalisation: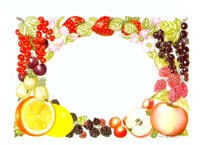 If you require these labels you need to
click here to request one of our Order Forms
. Please return the completed Order Form to us.

Gift Selection of Jar Covers and Labels £17.75
50 each sweet and savory jar covers and matching labels together with 100 wax discs, cellophane discs and rubber bands. This complete collection for the enthusiastic home-preserver is beautifully presented in an attractive gift box £17.75